Do you have a craving for something sweet and ghoulish? You're in luck, cause these chocolate skulls might be just want you are looking for. What can be better than to munch on some skulls with walnuts for brains. Or you can order skulls with candy inside if you are in the mood for a filling that is more… chewy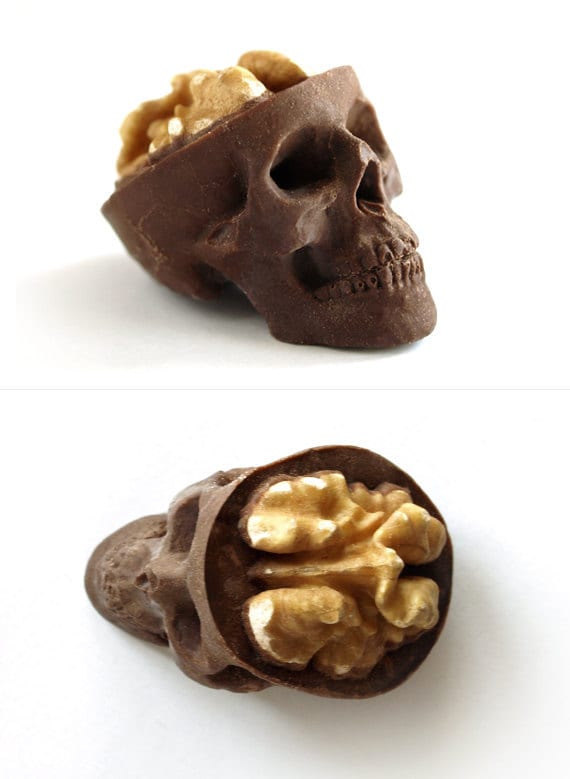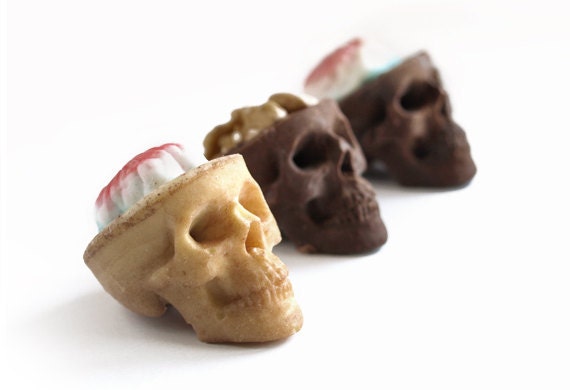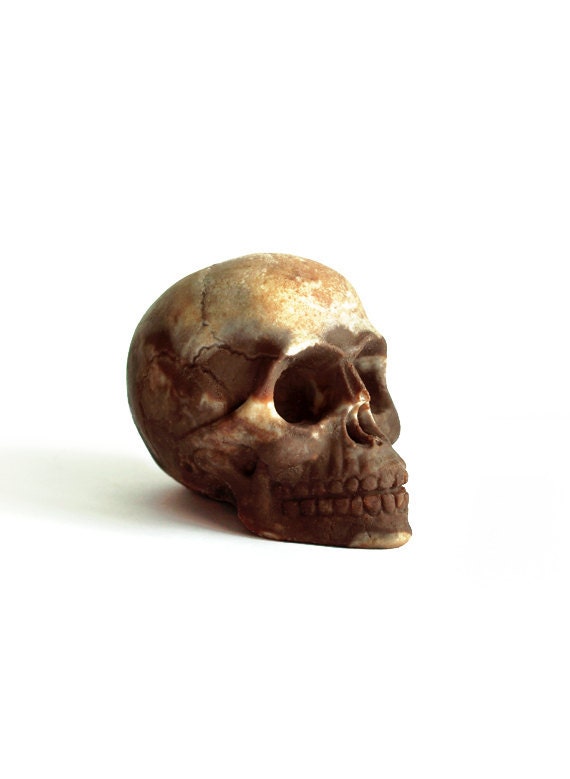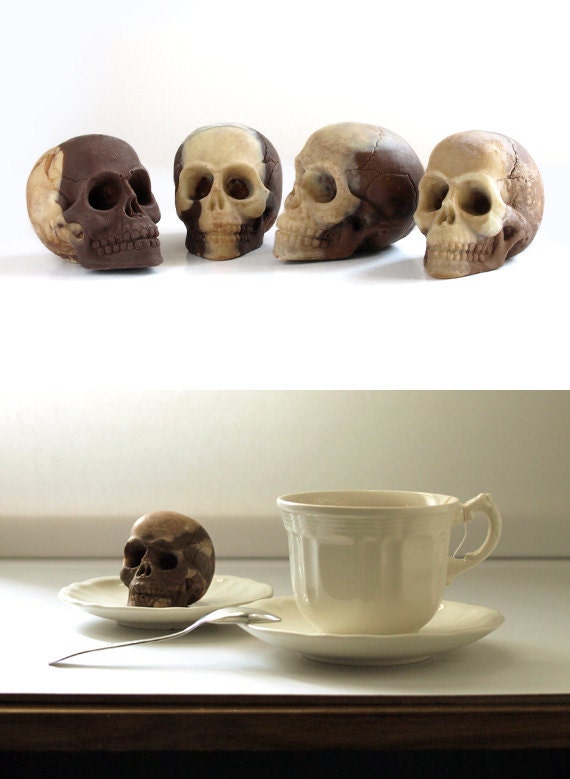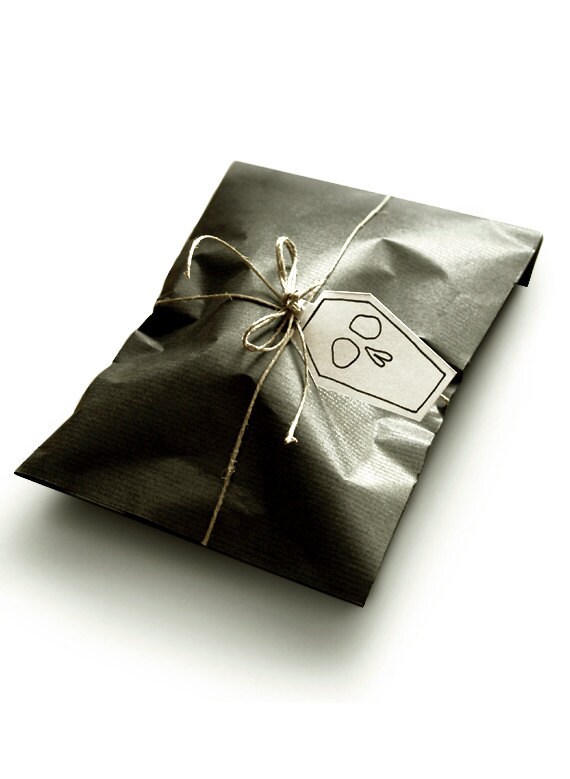 Three delicious chocolate skulls with walnut / candy brain, sized:
- 5 x 3.5 x 3cm (2″ x 1.38″ x 1.18″).
Skulls available in:
- White chocolate
- Milk chocolate
- Dark chocolate
- All possible combinations of the above
Brains available in:
- Walnut
- Candy